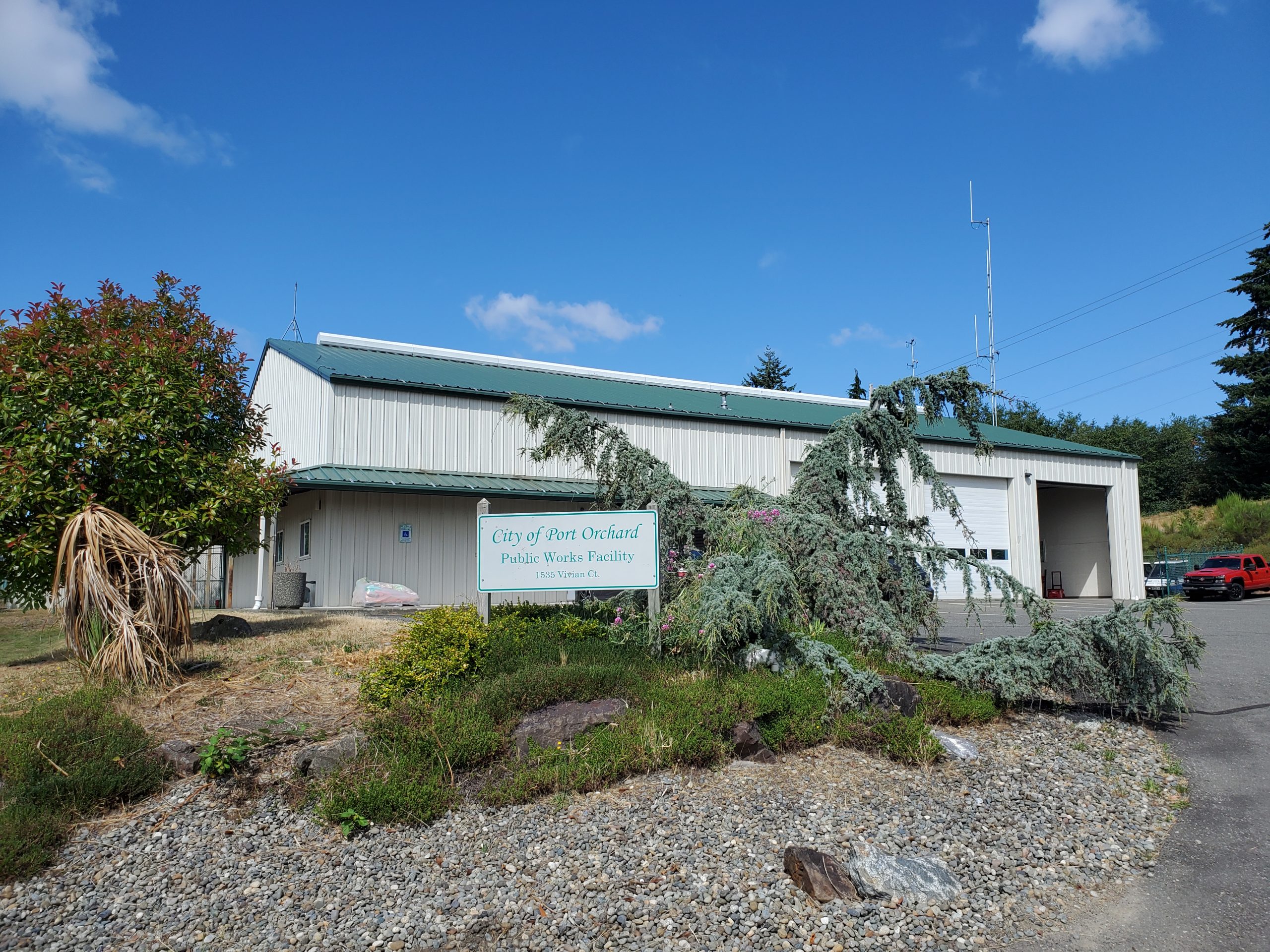 Notice is hereby given that four or more members of the Port Orchard City Council will be attending the below event. This quorum is being noticed in accordance with RCW 42.30.080 'Special Meetings'.
EVENT:             Tour of the Public Works Shop
DATE:              Monday, September 26, 2022
TIME:               5:00 p.m.
LOCATION:     1535 Vivian Court, Port Orchard, WA 98366.
###