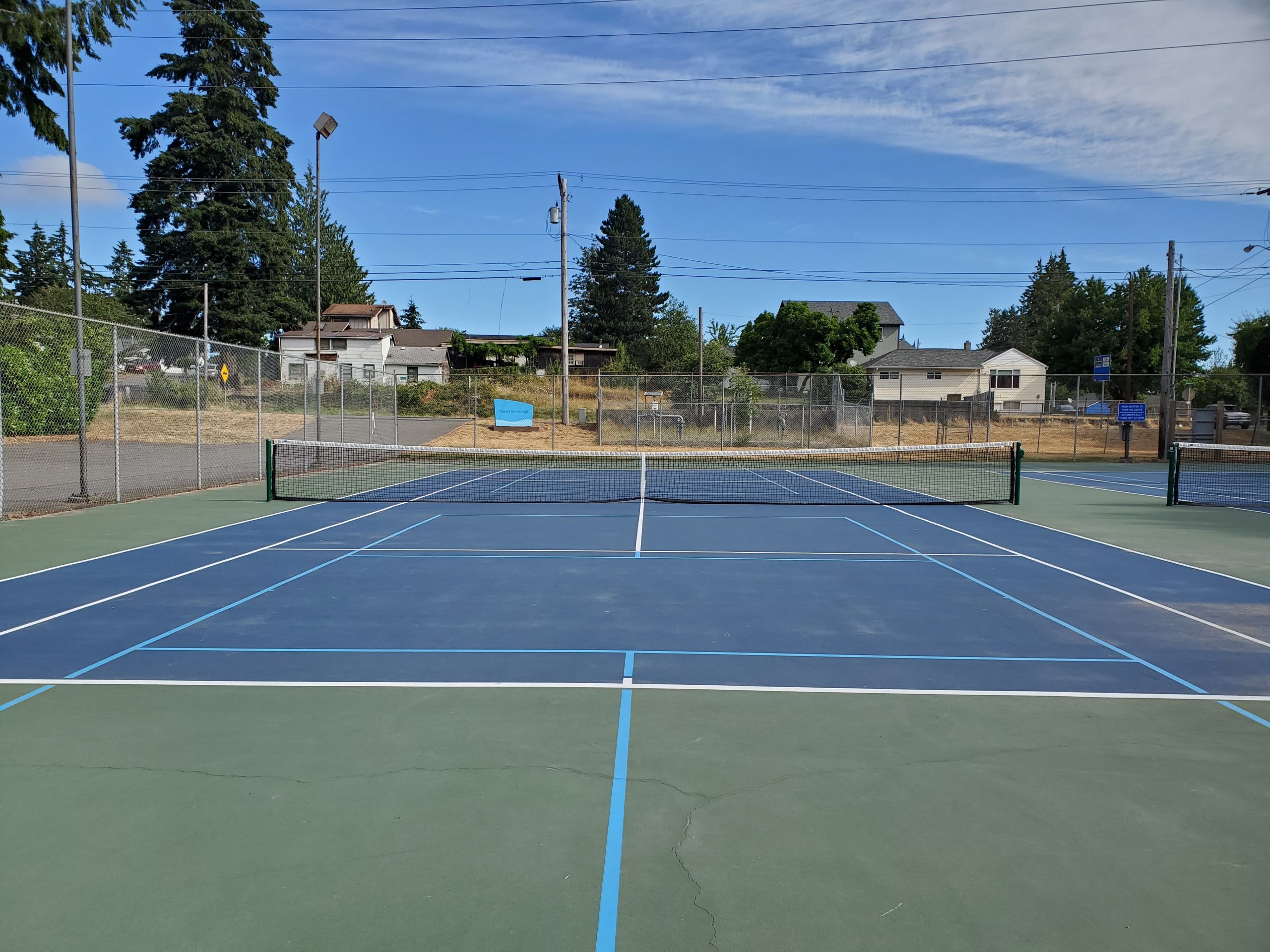 One Day Closure of the Van Zee Park Tennis/Pickleball Courts
FOR IMMEDIATE RELEASE
September 21, 2022
PORT ORCHARD, WA – The tennis/pickleball courts located at the Van Zee Park, 300 Tremont Avenue, Port Orchard, will be closed from 8am to 4pm on Thursday, September 22, 2022.
The closure is needed so city staff can upgrade and change the lighting.
Please direct questions to the public works department at 360.876.4991.