Wayfinding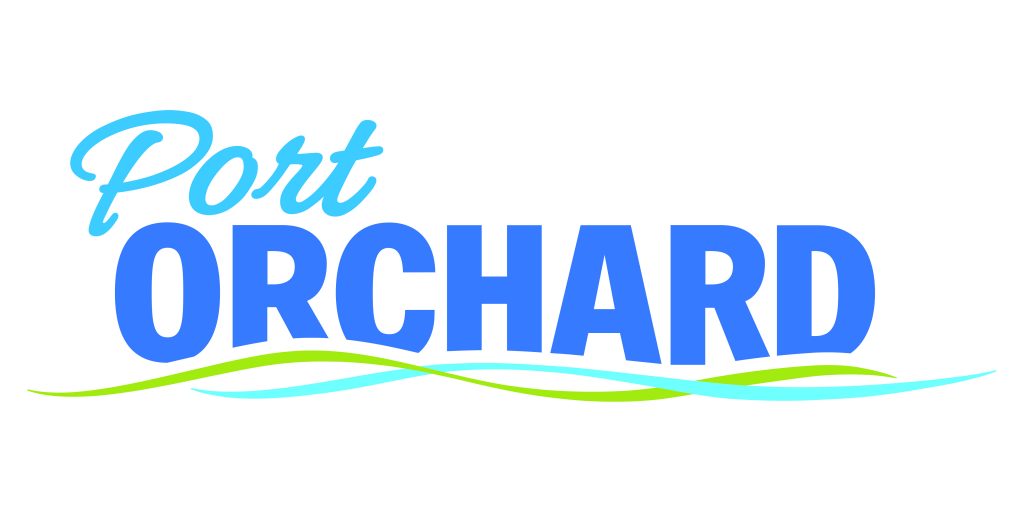 In 2014, the City of Port Orchard embarked on a project to develop a city logo and system of wayfinding signs. The city retained Ambrosini Designs for the design work and formed a citizen committee to advise the consultant. Over a series of meetings, three alternative logos and a variety of sign concepts were refined and presented to the City Council for a final selection. The logo above was chosen as the preferred alternative.
Port Orchard: Scenic Life by the Sea in a Small Town Community
The logo expresses this unique spirit. The interplay between the water, the sky and the land is represented in the relationships of graphic elements…
– from Port Orchard Graphic Standards, Ambrosini Design, February 2015

With the wayfinding sign concept selection complete, the consultant began work on the final construction drawings for the wayfinding system so that the city would be able to go out to bid for the sign fabrication work. The final construction drawings have now been delivered to the city. The drawings include ten different sign types which can be viewed using the link below. The proposed "Gateway Sign" is shown below.
It is expected that the wayfinding signs will be rolled out in phases over the coming years with the first signs to be installed in 2016.
Click here to learn more about the concept behind the logo, and see the standards of the signage system.