Court Judge
Judge Timothy A. Drury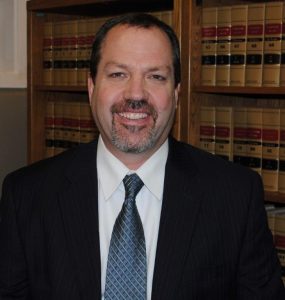 Timothy A. Drury was appointed to serve as the Municipal Court Judge for the City of Port Orchard beginning January 1, 2018.
Judge Drury is committed to a strong justice system based on public awareness and prevention in order to ensure a safe community for all citizens.
Judge Drury was previously a criminal law attorney in Kitsap County for 27 years.  His first 24 years as an attorney were spent in the Kitsap County Prosecuting Attorney's office.  He then worked as a sole practitioner working in criminal defense for the next 3 years before being appointed as the Port Orchard Municipal Court Judge.