Mission
The Mission of the Port Orchard Police Department is to protect the lives, property, and rights of all members of our community. We will work to reduce crime, and the fear of crime, while remaining proactive and innovative in our approach to the enforcement of the law. Our community shall know we are all members of one team through our transparency, accountability, and engagement.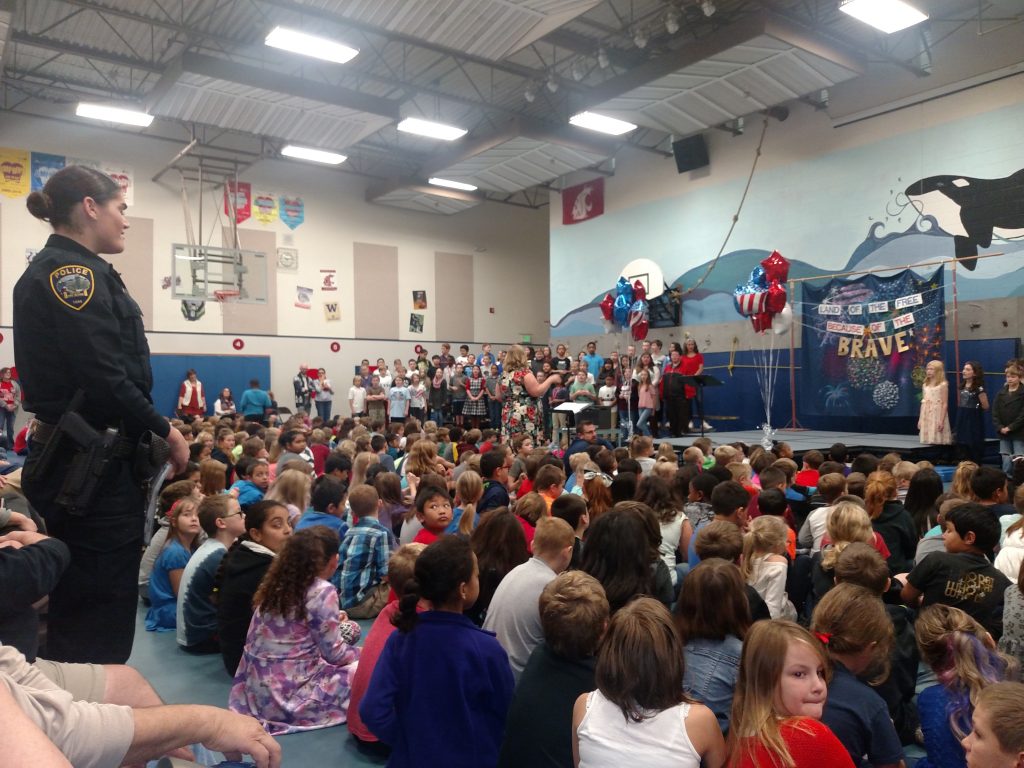 Vision
The Port Orchard Police Department aims to be amongst the finest law enforcement agencies in the State of Washington; one which constantly delivers the highest quality public service to make the City of Port Orchard one of the safest communities in the nation.
Values
Service
Serving the Port Orchard community is our greatest honor and privilege. We will do so in an impartial, courteous, responsive, efficient, and humble manner. We will work hand in hand with all
members of our community to solve problems that affect public safety.
Honor
We hold ourselves accountable to the highest standards of our profession while valuing equality, diversity, and individual rights. Our badge is a symbol of public faith; we accept it as a public trust so long as we are true to the ethics of our service.
Integrity
Integrity is our standard for we shall always do what is morally, ethically, and legally right. We are honest and truthful in our words and actions. Our integrity will build trust and confidence, for this is our defense against corruption.