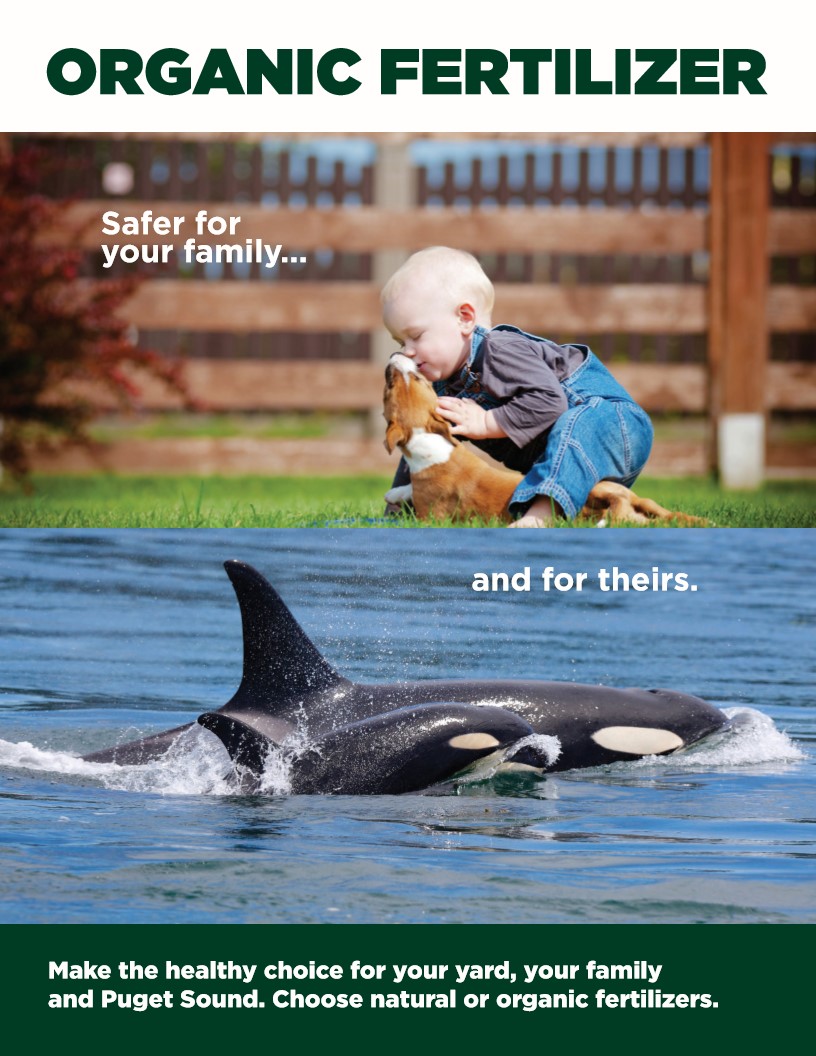 Natural Yard Care Campaign
About the Campaign: The West Sound Stormwater Outreach Group (WSSOG) is a multijurisdictional partnership between Kitsap County, the cities of Bainbridge Island, Bremerton, Gig Harbor, Port Angeles, Port Orchard and Poulsbo. These agencies work together on improving water quality by reducing pollutants in stormwater runoff, which are a major source of pollution to local waterways and Puget Sound. These webinars and discount program are being jointly coordinated by WSSOG.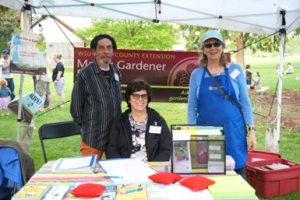 "Ask a Master Gardener!" Come visit Master Gardeners on Saturday April 15 between 10 am and 2 pm at Bremerton City Nursery (912 Adele Avenue).
Master Gardeners offer free expert advice on understanding how to grow a healthy yard without too much work. Attend an upcoming Master Gardener Clinic at Bremerton City Nursery and ask all your lawn and garden questions!
For more information about the natural yard care program, visit kcowa.us/naturalyardcare
Lawn Care Webinar -Get your green thumb ready because lawn care season is almost here! That's why we're bringing you a FREE webinar about natural lawn care. Catch one of our three dates and learn everything from weed control, soil health and organic fertilizing from WSU Kitsap Extension Master Gardeners:
🌱 April 29 at 10 am
🌱 May 3 at 6pm
🌱 May 20 at 10 am
Register online at kcowa.us/NaturalYardCare
Lawn Care Discount - Kitsap County, in partnership with City of Port Orchard, is offering a discount on organic lawn fertilizers. Our Natural Yard Care program seeks to reduce water pollution from fertilizers and other yard chemicals.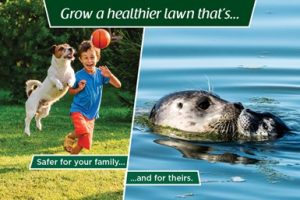 We're partnering with six local retailers to offer 25% off, up to $15 off your first bag of natural lawn fertilizer. This discount is valid from April 1 to June 18, 2023, while supplies last.
By choosing lawn care products that are labeled Natural or Organic, you'll reduce harmful chemical exposure to your family, our streams and seas, otters and orcas, salmon and seals...you get the idea.
Get the coupon at kcowa.us/naturalyardcare.